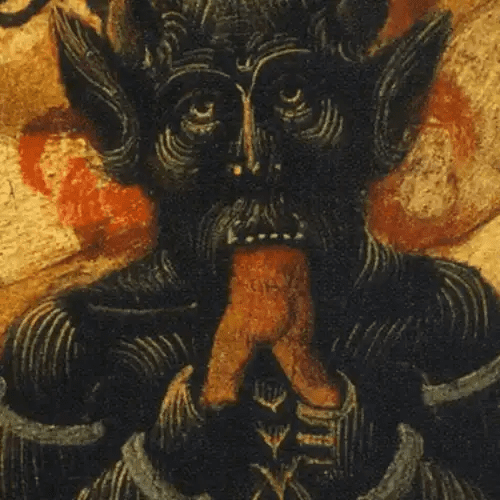 Types of Hell in mythology
Almost all mythologies describe some kind of hell for the damned or who are evil on earth. Here are a few that we can relate to
KUZIMU – Hell according to Swahilli mythology in the African countries of Kenya, Tanzania and Mozambique is known as kuzimu. The belief in kuzimu, which literally means "hell," emerged during the 7th and 8th centuries during the time of Muslim merchants along the East African coast. Unlike other mythologies, it is regarded as a cold and freezing place.
NARAKA – In Indian religions, such as Hinduism, Buddhism, and Sikhism, Naraka is regarded as a place of torment presided over by the god Yama. In Malaysia and Indonesia, the word Neraka is also used to refer to Hell but in the Islamic context.
KUR – The Sumerians had a dark and dreary region known as the Sumerian afterlife. It was believed that the inhabitants would continue living as a kind of underground version of Earth. The region was referred to as Kur, and it was ruled by Ereshkigal.
TARTARUS – In Greek mythology, the underworld's dark and gloomy region is known as the Tartarus. This is a pit or an area of suffering and torment that's located within Hades, the underworld's hellish portion and has also been adopted by the Romans as well.
NASTROND – In Norse mythology, the corpse shore also known as Nastrond is a place where Niohoggr, who is a creature of the underworld, lives and eats corpses. It's the afterlife for those who have committed adultery, murder, and oath-breaking.
DIYU – In Chinese mythology, the concept of hell is known a Diyu. This is a loosely based concept that is similar to the Buddhist concept of Naraka. and the traditional Chinese belief system of the afterlife. The king of hell, Yanluo Wang, is responsible for overseeing the underground chambers and levels where souls are taken for their sins.